Muay Thai
Muay Thai Training | Coach Romualdas Klimavičius
Muay Thai personal training
Do You want to effectively overcome your opponents?
Do You want to escape from everyday life?
Do You want to develop a fighter's character?
Do You want to reach the sporting heights, or maybe just train for yourself?
Do You want improve your health and fitness?
Do You want to change your environment and learn new skills?
Do You want practice according to your capabilities?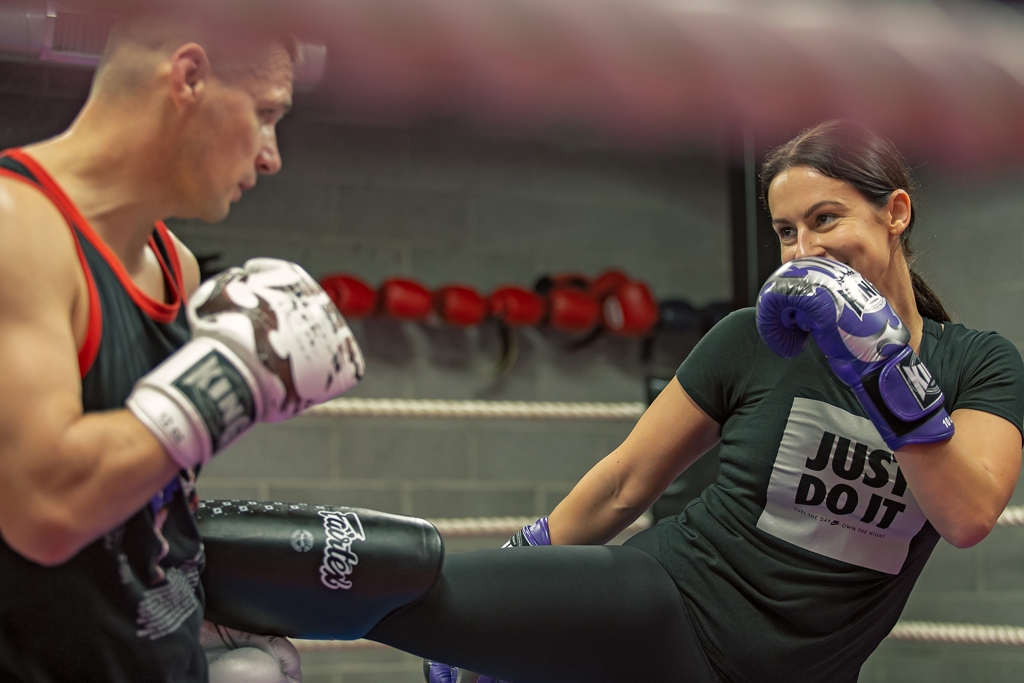 Then Try martial art Muay Thai! With European Thai boxing champion of 2006 Romualdas Klimavičius you can achieve these goals most quickly!
It doesn't matter if you are 9 or 60 years old, you can begin training Muay Thai personal drills. Why choose professional trainer and fighter Romualdas Klimavičius:
He has a lot of real fighting experience;
You can choose training hours that suits You;
You can choose train professionally or just for yourself;
You'll train according to your capabilities.