Muay Thai
Muay Thai Training | Coach Romualdas Klimavičius
Muay Thai Coach Romualdas Klimavičius
Personal thai boxing trainer Romualdas Klimavičius (born 1977) - 2006 European Thai boxing champion. Excellent specialist, acquired many years of fighting and teaching experience.
One of the few Lithuanian Muay Thai trainers who have Muay Thai fighting experience in high-level tournaments.
Master teaches Muay Thai drills to groups since 1996 (more than 10 years of experience), personal drills - since 2003. Dozens of his students successfully participate in prestigious tournaments.
If you really want to learn Muay Thai, the individual classes at Rome Klimavičius is the most appropriate way!
With coach Romas:
You'll learn from professional Muay Thai fighter and trainer;
Faster and more effective learning than group training;
Training load according to your preferences and physical abilities;
Flexible schedule, at your convenience.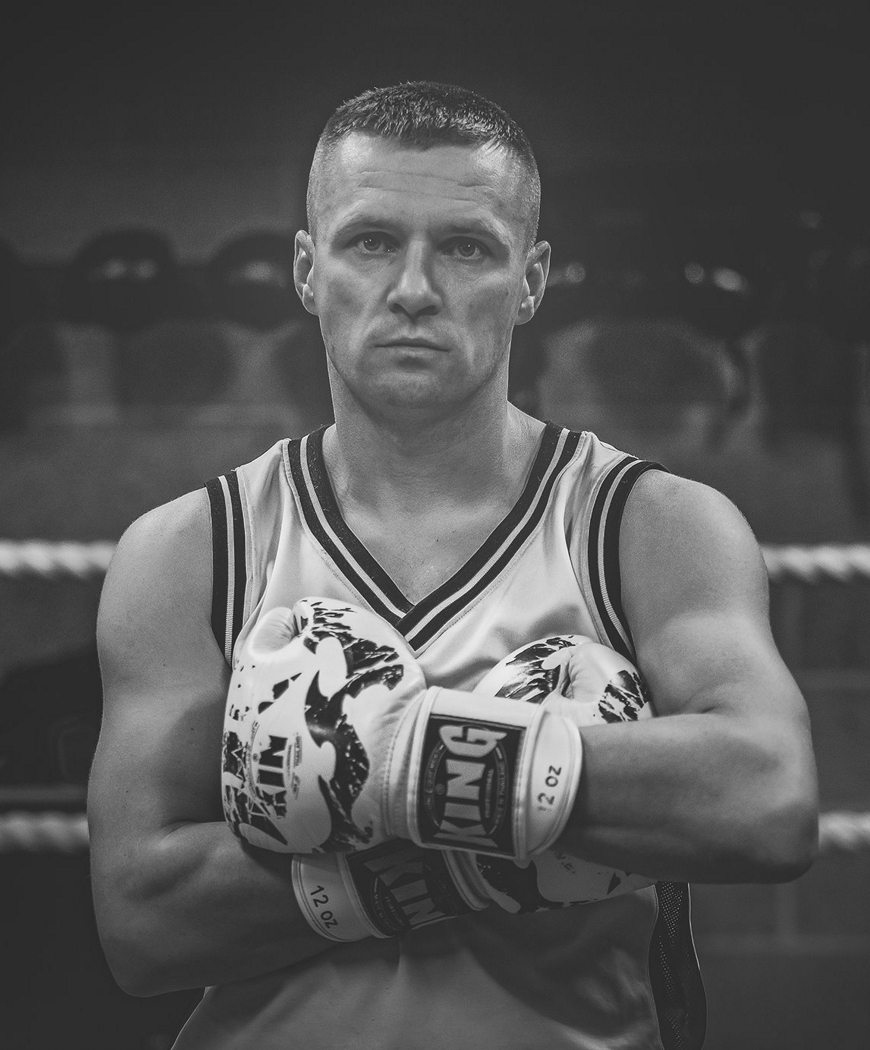 European-professional Muay Thai champion EPMTF (2006);
Baltic-Muay Thai champion (2003);
World WKA kickboxing championship 2nd place winner (2001);
1999-2000 Lithuanian-Muay Thai champion;
1998 World Cup III championship winner.
As well as: Bushido tournament participant and winner, K-1 tournament participant and winner, and other prestigious professional Muay Thai tournaments participant and prizewinner.