Muay Thai
Muay Thai Training | Coach Romualdas Klimavičius
Seminars for companies and private groups
Muay Thai seminars:
Seminar is run by coach Romualdas Klimavicius, a figher who's professional carreer laster for 16 years! During which, coach Romas managed to win many titles, and gathered a large amount of experience.
During his career, coach Romas managed to accumulate a lot of experience not only as a fighter, but also as a teacher. Romas has been teaching fighters for over 27 years. During this time, Romas trained and raised students who became various tournament winners across Europe and Lithuania.
Seminars for companies:
Martial Art Muay Thai seminars are an amazing way to spend time, relax, and take up physical activities, for a team of any size.
During the seminar, participants are occupied by active rest, whilst shaping and strenghtening team spirit. Seminars also allow to clear out ones mind, break loose from everyday routine, and gather energy from physical movements!
Seminar consists of two parts:
Theory: Getting to understand martial art and the magic behind it, some information about Muay Thai fights. Also, some real life stories, as well as the mindset a successful sportsman and person should have.
Hands on: fight technique drills in practice. Participants will be able to understand what is Thai boxing and why it is beneficial working both solo and in a team. As well as learn and practice punching, hitting, kicking, defensive skills, breathing, situational awareness, eye-to-hand coordination, physical and psychological tips and tricks.
Benefits of a seminar:
Positive psychological influence;
Motyvation to keep fit;
Relaxing in an unfamiliar envirnoment with unfamiliar activities;
New experiences and good physical training;
Team building and mental state improvements;
Motyvation to learn self defense and situational awareness;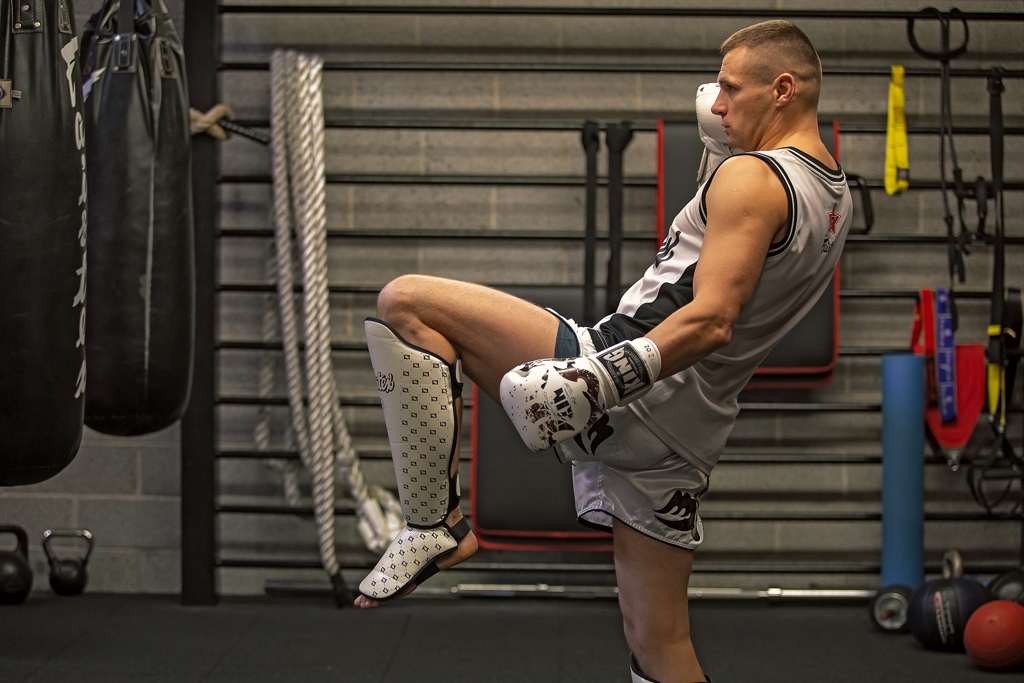 Contact info@muay-thai.lt for bookings or more information. For other contact ways

press here.